Listen:
McLoughlin At Work – Upwardly Mobile, a GPS for Your Career, a great way to start the New Year. Listen in and go to UpMo.com.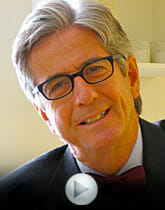 Podcast: Play in new window | Download
Paul McLoughlin, The Work Wonk, talks with Promise Phelon, Founder and CEO of Upwardly Mobile, the online guide to getting to your career destination. Next week: Capturing the People Advantage with Laird Post, Principal with Booz&Co.