Listen:
McLoughlin At Work – Capturing the People Advantage: Thought Leaders on Human Capital. All about HR in 2009.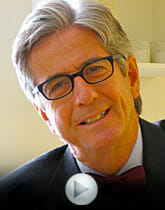 Podcast: Play in new window | Download
Paul McLoughlin, The Work Wonk, talks with Laird Post, Principle with Booz&Co., the consultants, truly about human resources, or how some people get the most out of other people. There is an unanticipated example of the newly disgraced chairman of an Indian computer company. Real stories here on McLoughlin At Work.