Listen:
McLoughlin At Work – Who – Select your team with care. Share your expectations.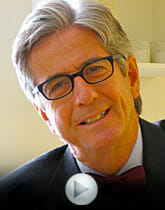 Podcast: Play in new window | Download
Paul McLoughlin, The Work Wonk, Randy Street, president of ghSmart Executvie Learning, and co-author, with Geoff Smart, of Who, a book to solve your #1 problem. Listen to the problem and the solution on McLoughlin•At•Work. And contact me, Paul McLoughlin, at [email protected] for all your messaging and management riddles.