Listen:
McLoughlin At Work – The 100 Best Business Books of All Time – The Ultimate List from 800.CEO.READ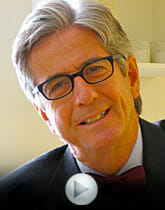 Podcast: Play in new window | Download
Paul McLoughlin, The Work Wonk, speaks with Jack Covert and Todd Sattersten of 1.800.CEO.READ who provide names and reviews on their Top 100 Best BUSINESS Books: What They Say, Why They Matter, and How They Can Help You.
Next week: Think and Get Rich. Napoleon Hill. Prescient.