Listen:
McLoughlin At Work – Think and Grow Rich, Napoleon Hill. It's a classic.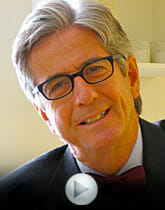 Podcast: Play in new window | Download
Paul McLoughlin, The Work Wonk, Melvin Powers, the Publisher of Napoleon Hill's classic, Think and Grow Rich. Power's company, the Wilshire Book Company, has sold over 7-million copies. Must be a reason. Quite a read, quite a tale.
Next week: A discussion of Strengths Based Leadership with its author, Barry Conchie of the Gallup Organization.