Listen:
McLoughlin At Work – The Gallup Organization – Strengths Based Leadership with author Barry Conchie. Lead with your long suit and learn why.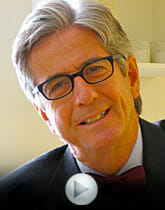 Podcast: Play in new window | Download
Paul McLoughlin, The Work Wonk, speaks with Barry Conchie, author of Strengths Based Leadership Great Leaders, Teams, and Why People Follow.
Next week: Discussion with Roy M. Spence, Jr. on Why Every Extraordinary Business is Driven By Purpose.