Listen:
McLoughlin At Work – Why Every Extraordinary Business is Driven by Purpose, on purpose.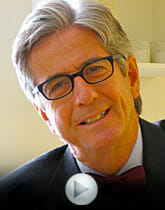 Podcast: Play in new window | Download
Paul McLoughlin, The Work Wonk, speaks with Roy Spence, author of It's Not What You Sell, It's What You Stand For. And what you should stand for is a PURPOSE! It's this year's MBO (Management By Objective). Remember that theory?