Listen:
McLoughlin At Work – POW! Right Between The Eyes. All About the Power of SURPRISE in business.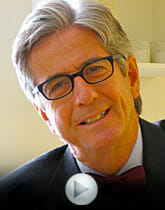 Podcast: Play in new window | Download
Paul McLoughlin, The Work Wonk, speaks with Andy Nulman, corporate performer and preacher on how to PROFIT from the POWER OF SURPRISE. Andy has been doing it for years…on stage, at the office, and on the Web. Great tool to have in your kit…giving the customer more than he/she expects. Win'em and keep'em.