Listen:
McLoughlin At Work – The Power of Who: Everything and everybody that you need to know, you already know.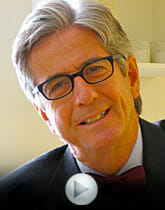 Podcast: Play in new window | Download
Paul McLoughlin, The Work Wonk, speaks with Bob Beaudine, premier executive recruiter in sports and entertainment, about the power of relationships. Summary: you best circle is your inner circle. Start and stay there to move forward.

Next week: Discovery-driven Growth – A breakthrough process to reduce risk and seize opportunity with Rita Gunther McGrath.