Listen:
McLoughlin At Work – Discovery-Driven Growth – A Process to Reduce Risk and Seize Opportunity…for Businesses Large and Small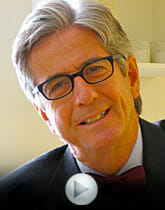 Podcast: Play in new window | Download
Paul McLoughlin, The Work Wonk, speaks with Rita Gunther McGrath, about her "manual" for this revolutionary approach to strategic and tactical success. Specific information to help your business or division grow.

Next week: David Scott and World Wide Rave, how to get millions of people to spread you ideas and share your stories. Yup, using the web to your best advantage.