Listen:
McLoughlin At Work – WORLD WIDE RAVE!!!! The new new rules of PR over the Web with David Meerman Scott.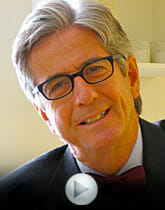 Podcast: Play in new window | Download
Paul McLoughlin, The Work Wonk, speaks with David Meerman Scott, about creating triggers that get millions of people to spread your ideas and share your stories. And the medium???? The web. Pull the trigger on getting your name out there. Listen in.

Next week: Jason Jennings – Hit the Ground Running – A Manual for New Leaders, based on research about previous leaders.