Listen:
McLoughlin At Work – $20 per Gal. Chris Steiner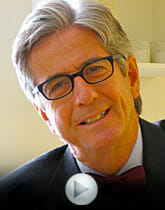 Podcast: Play in new window | Download
Paul McLoughlin, the Work Wonk, speaks with Chris Steiner, Sr writer with Forbes. His book: $20 per Gallon-How the Inevitable Rise in the Price of Gasoline Will Change Our Lives for the BETTER.