Listen:
McLoughlin At Work – Madoff and Keynes – Together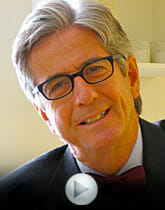 Podcast: Play in new window | Download
Paul McLoughlin, the Work Wonk, speaks with Brian Ross, author of The Madoff Chronicles, and Hunter Lewis, author of Where Keynes Went Wrong. Only McLoughlin At Work can put them together: Bernie and John. With Brian and Hunter.