Listen:
Getting Better Health Care – Are patients satisfied with their care?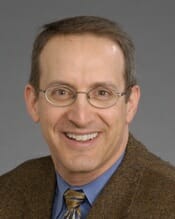 Podcast: Play in new window | Download
Medical care in the United States is expensive. Are we getting our money's worth? Dr. Roger Anderson, Professor of Public Health at Penn State University and a founder of an online doctor rating website, DrScore.com, tells us things you can do to have a more satisfying medical care experience.