Listen:
Getting Better Health Care – The weak against the strong.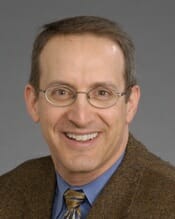 Podcast: Play in new window | Download
How can individual patients possibly go up against behemoths like hospitals, insurers or drug companies? Sheila Rittenberg, Senior Director at the National Psoriasis Foundation tells us how patients can band together to get better health care.