Listen:
Getting Better Health Care – What are doctors really like?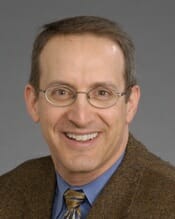 Podcast: Play in new window | Download
Our doctors are our most important medical partners. What are they like? Are they caring professionals or greedy jerks? Medical anthropologist Dr. John-Henry Pfifferling, Director of the Center for Professional Well Being tells us about hardworking, caring doctors and the dark side they can fall into.