Listen:
Getting Better Health Care – The physician's perspective on health care reform.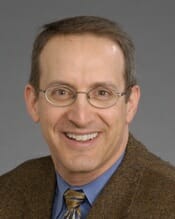 Podcast: Play in new window | Download
Patients still trust their physicians. Patients want to know what physicians think health care reform will do to the quality of our health care system. Dr. Joel Schlessinger joins us to talk about his impressions of health care reform legislation and the problems with behind-closed-doors politics.