Listen:
Getting Better Health Care – Medical malpractice: The plaintiff's perspective.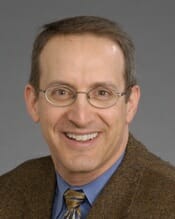 Podcast: Play in new window | Download
Defensive medicine is cited as a major cause for the high cost of health care. Medical malpractice plaintiff's attorney Tom Comerford tells us that defensive medicine isn't the problem people say it is and shares his insights on how to make sure you are getting great medical care.