Listen:
Getting Better Health Care – Protecting doctors and patients from medical malpractice.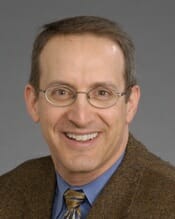 Podcast: Play in new window | Download
Dr. Jeff Segal's business, Medical Justice, protects doctors from frivolous lawsuits. He says this is good for patients, too. Learn how contracts are being used to help make malpractice law fairer, helping to reduce the costs and risks of defensive medicine.