Listen:
Getting Better Health Care – Who is this physician assistant?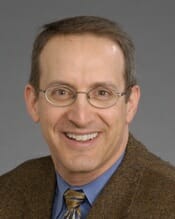 Podcast: Play in new window | Download
Doctors can only do so much for their patients. Other health care professionals are now helping doctors do more. When you go to see the doctor, you may end up seeing a Physician Assistant. Who are Physician Assistants and what do they do? Physician Assistant Wayne VonSeggen clues us in.