Listen:
Getting Better Health Care – The American Red Cross: A disaster safety net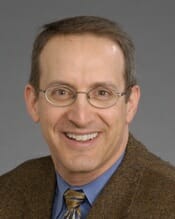 Podcast: Play in new window | Download
Our medical system does miraculous things on a daily basis, but it also has to be flexible to address urgent needs in times of disasters. Throughout the United States, the Red Cross helps people and the medical system prepare for and meet emergency needs. Learn how.