Listen:
Getting Better Health Care – Who's watching over hospitals and other health care organizations?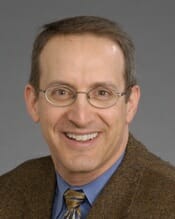 Podcast: Play in new window | Download
When we're in need of serious medical care, we often don't have a lot of time to study whether a hospital is up to standards or not. Jerod Loeb, PhD, Executive Vice President of the Joint Commission, explains how hospitals are accredited and how over 100,000 other healthcare organizations aren't.