Listen:
Getting Better Health Care – How do doctors keep up with new developments?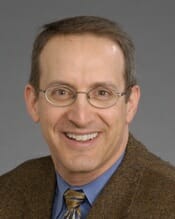 Podcast: Play in new window | Download
Doctors have to be devoted to staying abreast of new medical developments. They must document hours and hours of education every year. How does that education work? How is it kept free of inappropriate drug company influences? Dr. Michael Lischke, Executive Director of Continuing Medical Education at Wake Forest University School of Medicine explains.