Listen:
Getting Better Health Care – A government agency devoted to improving healthcare quality?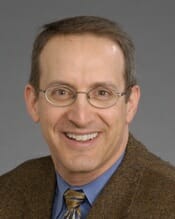 Podcast: Play in new window | Download
The most controversial aspect of healthcare reform is the possibility of rationing. The Federal government's Agency for Healthcare Research and Quality (AHRQ) is already supporting guidelines and studying efficiencies. Is that code for developing ways to ration our healthcare? Dr. Carolyn Clancy, Director of AHRQ tells us what the Agency is really doing.