Listen:
Getting Better Health Care – Where's the leadership for changing our health system?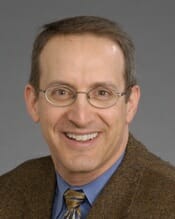 Podcast: Play in new window | Download
For all its good, there's general agreement the health care system needs to change, but leadership for effective change seems lacking. We explore what can and should be done with Jim Frogue, Vice President of the Center for Healthcare Transformation.