Listen:
Doc Holliday's Tea Party – Tea Partiers: Party On! With the Inaugural Show!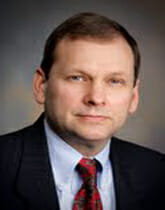 Podcast: Play in new window | Download
Today's show establishes the foundation of what the tea party is about. All across America patriots are getting fired up and going to tea parties—today's guest is Grant Sowell, a tea party organizer. Grant tells us how to have a tea party. Do not miss Doc Holliday's first ever Plymouth Rock of Liberty Speech!