Listen:
Doc Holliday's Tea Party – Fire the Incumbent!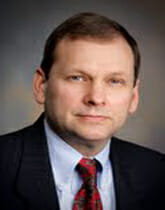 Podcast: Play in new window | Download
This week we speak of what will start real job growth and we go to the 5th congressional district of Minnesota to hear about a conservative on fire trying to knock out the incumbent liberal in the Democratic primary. Listen to Barb Davis White's great interview and don't miss the tea party poetry in this week's Plymouth Rock of Liberty Speech!