Listen:
Getting Better Health Care – Can mobile clinics reach people with the greatest health care needs?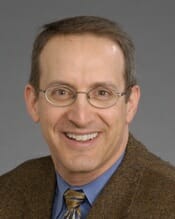 Podcast: Play in new window | Download
There are thousands of mobile health clinics across America. Dr. Nancy Oriol, founder of the award winning Family Van program in Boston, tells us about the barriers to accessing our health care system and how reaching out to the community can help reduce those barriers.