Listen:
Getting Better Health Care – Can we reduce medical errors?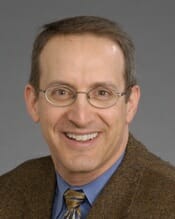 Podcast: Play in new window | Download
Serious, preventable medical errors are too common. What is being done about it? What can you do to make sure you don't become a victim? Find out from Dr. David Nash, Dean of the School of Population Health at the Thomas Jefferson University.