Listen:
Doc Holliday's Tea Party – DON'T STOP WAKING UP!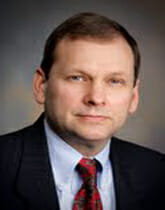 Podcast: Play in new window | Download
Join Doc this week as he talks about the Lame Duck session of Congress and has a great interview with author Brent Morehouse who has just released "Tea
Party: the Awakening." Brent points out some events that have never been mentioned anywhere else and gives you a special code for discounts on his book. And in the Rock of Liberty Speech Doc returns to Gettysburg to help direct the Tea Party Movement. Click on, listen and link it to your friends now!