Listen:
Getting Better Health Care – A day in the life of a medical student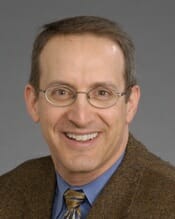 Podcast: Play in new window | Download
Doctors are the heart and sole of the health care system. Where do they come from? What is their training like and what role do they play in giving patients care? We talk with Wake Forest University School of Medicine student Craig Yarbrough.