Listen:
Doc Holliday's Tea Party – RING IN THE NEW YEAR AS WE CAST A VISION FOR 2011!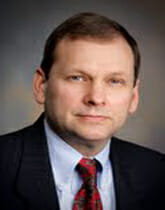 Podcast: Play in new window | Download
This week's exciting show briefly reviews 2010, tells what went wrong in the lame duck session of Congress, then starts to cast a vision for the future of the tea party movement! This week's guest is Nancy Collins, a candidate in a special election to replace a state senate seat. Discover why a grandmother has tossed her hat into politics for the very first time in her life. Our Rock of Liberty speech continues casting the vision that every American needs to hear. Click on and start the new year right! Don't forget to click the banner for information on the Tea Party Review magazine!