Listen:
Doc Holliday's Tea Party – WHAT TO LOOK FOR IN 2011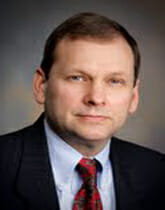 Podcast: Play in new window | Download
This week Ed starts a new Rock of Liberty series about "What America Needs!" Ed also interviews conservative reporter Chad Groening about his recent discussions with members of Congress on the hill. A riveting interview that leaves us wondering just how far this new Republican majority in the House will go to undo what the Democrats have done. We also touch on the developing dynamics of the 2012 Presidential race. Get excited, get informed and click on the heartbeat of the tea party now!