Listen:
Getting Better Health Care – Small town family practice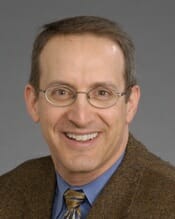 Podcast: Play in new window | Download
TV shows give us a picture of big city hospitals and high intensity care. But what is medical practice like in the trenches of small town America? What kind of medical quality is practiced there? We speak with Dr. John Dykers, who recently retired after nearly 50 years of family practice in Siler City, North Carolina.