Listen:
Healing From Within – HAWAIIAN ARCH ENERGY HEALING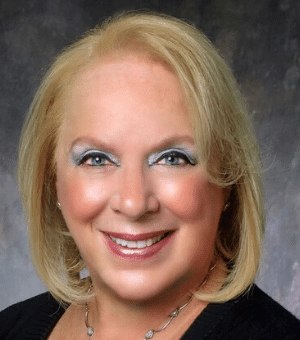 Podcast: Play in new window | Download
After having a near death experience our Guest Laurie Grant author of "Transform Your Life Now- The Spiritual Key to Excelling On All Levels" discovered knowledge of Arch Energy Healing. She also discovered as part of that healing system knowledge of the truth that we are all one in energy and spirit. Sheryl Glick a Reiki energy practitioner and host of" Healing From Within" has studied with Laurie Aka " Mother Uri." Uri is carrying on the healing traditions of the ancient Hawaiian people where only love and peace existed. She brings the tools of enlightenment and wisdom from a people known as "The Rainbow People" who lived in that region long ago. In this show, she shares the miracle that allowed her to rediscover the rainbow teachings for natural healing, that was possible for this advanced group through their connection to Divine Energy. Ways to tap into this universal energy for an improved human condition both personally, and on a global scale will be explored.