Listen:
Healing From Within – MUSIC TOUCHES THE SOUL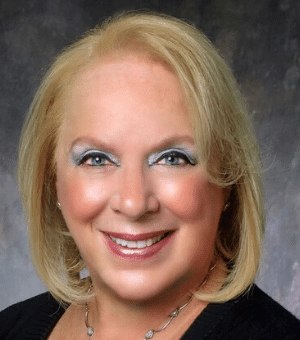 Podcast: Play in new window | Download
In today's episode Sheryl Glick Host of "Healing From Within" and special guest Midori Tsujimoto a music therapist for special needs and autistic children at The Rebecca Center For Music Therapy at Molloy College will explore how inner guidance led her from Osaka, Japan. without her family at sixteen years old, to develop her musical healing abilities. Music much like thoughts are energetic vibrations of our emotions and used correctly can help us reach and express our deepest hidden feelings. Specially orchestrated music can calm and center an individual for dealing with stress and health issues affording the body an opportunity to find a dynamic new connection to healthy thoughts and healing, So many emotions can be understood by music, and where words often fail to fully describe beauty and peace, music can offer this state of wellness. The mission statement for The Rebecca Center For Music Therapy is" To use music to remove physical cognitive barriers that prevent people with special needs from engaging in essential social interactions and life processes." Certain techniques and therapies being used in the field of music therapy will also be discussed.