Listen:
Getting Better Health Care – Pharmacists can help us get better medical care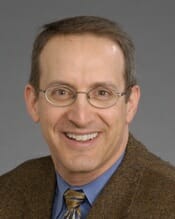 Podcast: Play in new window | Download
Pharmacists have expert knowledge about medications. They serve in local drug stores and in many other roles. Research is discovering new ways pharmacists can work with physicians to help patients get better medical care. Dr. Barry Carter, Professor of Pharmacy Science and Practice in the College of Pharmacy at the University of Iowa, tells us how. You can learn more about pharmacists at the American College of Clinical Pharmacy or the American Pharmacists Association.