Listen:
Healing From Within – FULL BODY PRESENCE AND CRANIO SACRAL THERAPY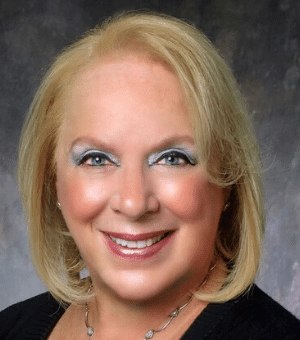 Podcast: Play in new window | Download
In today's episode Sheryl Glick Host of "Healing From Within," and also a Certified Reiki Practitioner along with Lori S. Chinitz a certified and licensed physical therapist, Cranio Sacral practitioner and Instructor for the course, "Healing From The Core" will explore the creative and expansive quality of energy therapies and an understanding of Full Body Presence working in an integrative way to align a person's physical and energetic body through mind and body techniques. Several techniques to be discussed here are visualization exercises, and hand on healing treatments which activate, balance, and release blockages and restrictions to the physical body and emotional thoughts of our clients. Blockages often cause pain and disease in the body. By becoming more aware of the natural flow of one's energy through treatment, you may learn that your energy may be used, restored, and conserved according to what is needed, thereby allowing a better connection to higher universal energy, health, and more positive outcomes in all areas of your life.