Listen:
Doc Holliday's Tea Party – FINLAND, TRUMP, HUMPTY-DUMPTY POLITICIANS AND MORE!!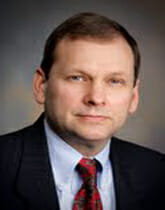 Podcast: Play in new window | Download
This week Doc ties what is happening in Finland, yes Finland, to the heart of America and what it means for you, the world, and the Tea Party movement. What about Trump running for PRESIDENT? Listen here. Then hear the second half of the interview with Adam Waldeck from American Solutions and you do not want to miss Ed's Rock of Liberty speech hammering the HUMPTY-DUMPTY politicans! Click on now for a robust show that will teach you things no one else will or can!