Listen:
Getting Better Health Care – Law and medicine: Doctor ratings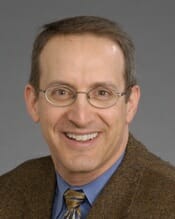 Podcast: Play in new window | Download
Legal issues are common aspects of medicine. To start our exploration of the law and medicine, we discuss legal aspects of Internet rating of doctors on websites like DrScore.com. If you leave a negative rating, are you at risk? Are websites liable for what they post? We talk with our legal expert, Dr. Noah Scheinfeld, J.D., M.D., to learn more.