Listen:
The Possibility of Today – Nutrition, Health and Getting Your Life Into Harmony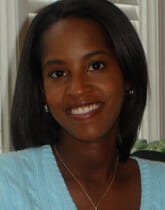 Podcast: Play in new window | Download
Are you wondering how to shed some extra pounds and improve your overall mood? Are you looking for some good suggestions to take your nutrition and your health to the next level? Are you ready to come back into harmony with yourself?
We have Farnoosh Brock, the Amazon Best selling author and founder of Prolific Living. Her latest book: The Healthy Juicer's Bible: Lose Weight, Detoxify, Fight Disease & Live Long is all about nutrition and "gaining health". Farnoosh shares with us how to instantly upgrade our nutrition and get our lives back into harmony.