Listen:
Blissful Living – The Benefits of Alternative Medicine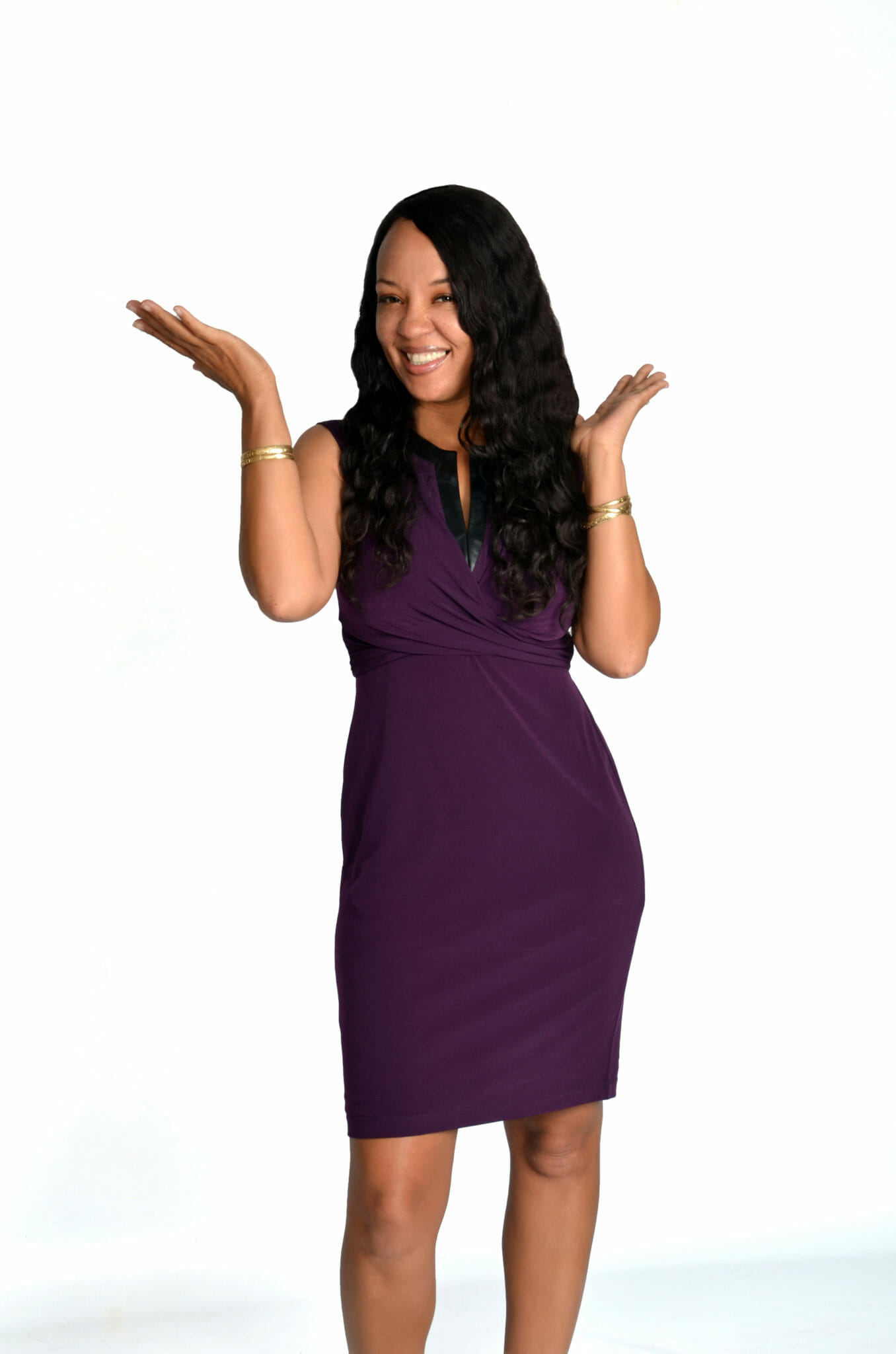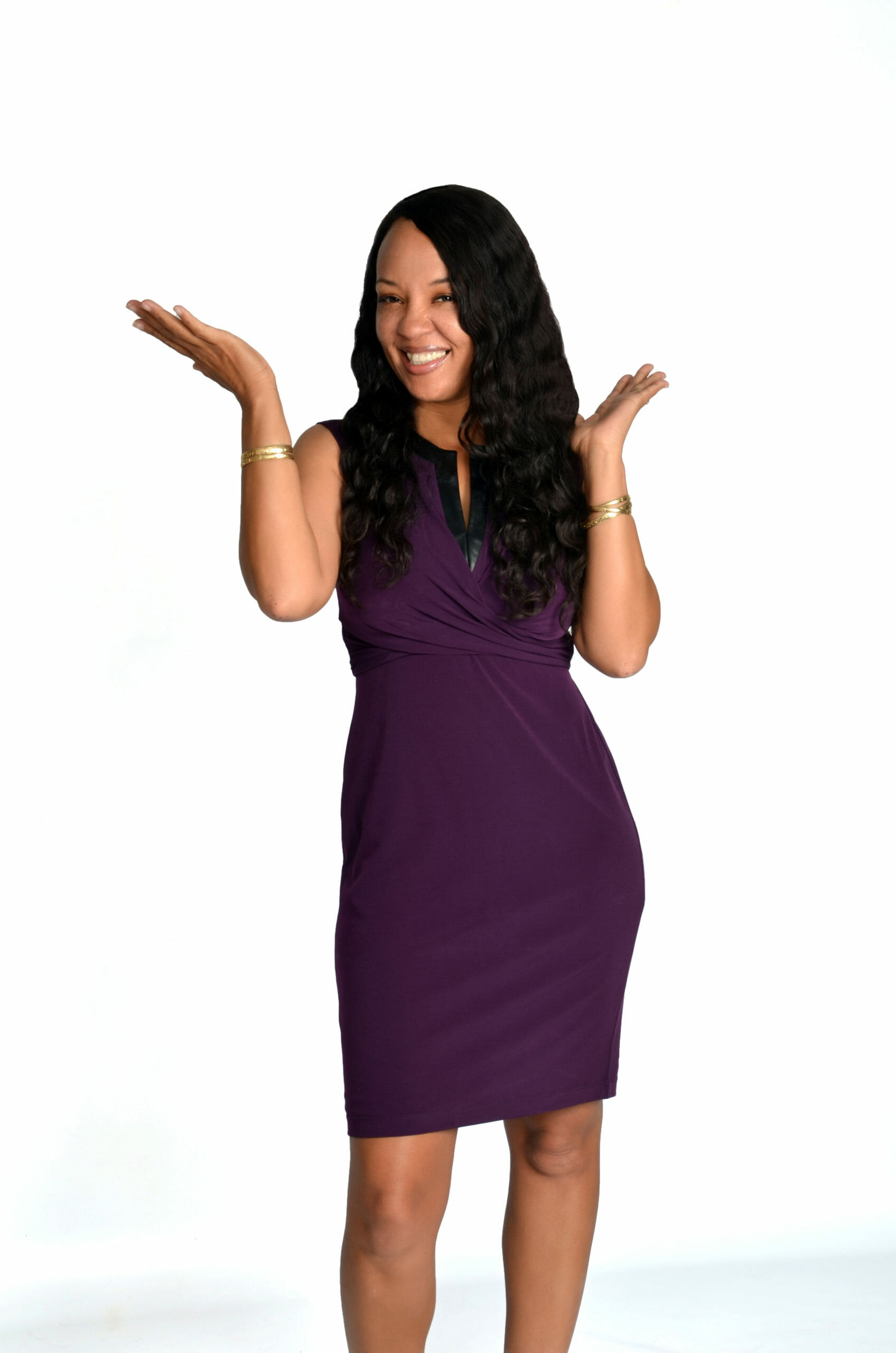 Podcast: Play in new window | Download
With healthcare changing at a rapid rate, more and more people are looking for natural and holistic ways to bring wellness into their lives. Alternative Medicine and Integrative Medicine are becoming known and utilized by mainstream medical professionals. Join me as I chat with Dr. Kathy Gruver, TV show host, Natural Health Speaker and author of The Alternative Medicine Cabinet as she explain Alternative Medicine and its misconceptions, the benefits of addressing the mind and body in healing and how affirmations and visualizations can be utilized to bring about health and wellness and more.