Listen:
Kitchen Chat – @ABC7chicago Hungry Hound Steve Dolinsky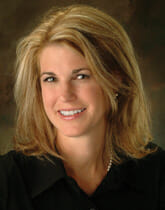 Podcast: Play in new window | Download
The guru of gourmet, Steve Dolinsky http://stevedolinsky.com/blog shares dining tips, culinary trips and even guacamole dipsConsidered by @huffingtonpost as one of the nation's premier TV and radio food broadcasters, Steve Dolinsky has won 12 James Beard awards. Tune in and discover what's cooking in Chicago and across the world. Savor the day!