Listen:
Ready, Set, Retire – Patt Schwab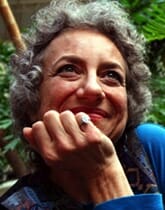 Podcast: Play in new window | Download
The way you use humor is an indicator of who you are and who you want to become. When you make a big personal or professional change, you need to update your sense of humor. It's the smart way to insure that the next chapter of your life will be the best yet! This tele-seminar is designed to help potential retirees amplify their own natural sense of humor. It provides fun, easy tips and suggestions to get more humor and joy in your life–without being a clown.