Listen:
Conversations Beyond Science and Religion – How to Channel Spirits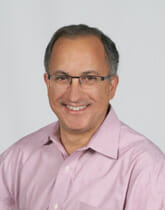 Podcast: Play in new window | Download
People have been channeling spirits since the dawn of time. Channeling apparently contributed to the writing of the Bible and the Koran. Some follow hidden voices or a guardian angel; artists wait for inspiration; scientists for a Eureka! moment; we rely on intuition; go with our gut instinct, and follow our hearts. But some people, such as this week's guest, Shepherd Hoodwin, author of Journey of Your Soul, have a special gift. They are able to connect to an unseen spiritual world at will, and literally act as a channel for knowledge from another dimension.