Listen:
Ready, Set, Retire – Louis and Angie Barajas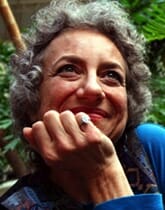 Podcast: Play in new window | Download
Small business and personal finance expert Louis Barajas believes that the true purpose of a business should be to give you more life, not less. Women are opening and running more small businesses than ever before. Yet they're getting caught in the age-old trap of believing they have to choose between family life and financial success–while putting themselves last when it comes to time, care, and attention.