Listen:
Kitchen Chat – Chef David Posey of Blackbird Restaurant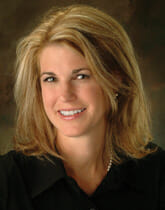 Podcast: Play in new window | Download
Enjoy a delicious kitchen chat with Blackbird's David Posey, a 2013 James Beard nominee for Rising Star Chef. Experience his minimalist farm-to-table creations that will please your palate and inspire your culinary creativity. Savor the day!