Listen:
Kitchen Chat – Cooking Light Magazine, Editor Scott Mowbray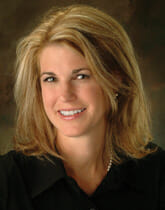 Podcast: Play in new window | Download
Want to lose the waist and keep the taste? Scott Mowbray, editor of Cooking Light Magazine shares how he lost over 20 pounds in a few months by launching the Cooking Light Food-Lover's Social Diet. Here are some samples of great tasting dishes from The New Way to Cook Light What are your favorite tips and recipes for cooking light? Savor the day!