Listen:
Ready, Set, Retire – "Water the Secret to Vibrant Good Health" Dennis Watts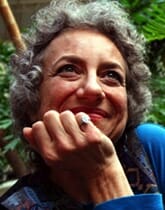 Podcast: Play in new window | Download
Dennis S. Watts is a Research Scientist that Specializes in Health and Healing. One of the secrets to Anti-Aging is in the quality water we drink.
Dennis Watts will be revealing the secrets of good health as it relates to the quality of water you drink. He will reveal the latest cutting edge technology that neutralizes the harmful effects of tap water contaminates such as fluorides, chlorine, chloramines and other heavy metals. He will be sharing vital information about electro-pollution in our environment and give you solutions for this problem.
Be sure to have pen and paper to take notes very important information will be presented.
Resources:
dwattsrejuv-a-nation.com/healthandhealing