Listen:
Middle Age Can Be Your Best Age – 'Dad'—Man's Greatest Job and Teaching Your Kids Finance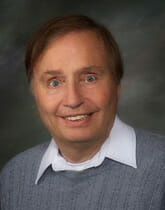 Podcast: Play in new window | Download
It's easy to sire a child but to earn the title of 'DAD' a father must stick around as a genuine loving parent. Guest Dion McInnis explains why being a true dad is the greatest 'man job' around. Discover what we fathers can learn from watching moms and our kids, why we should modify our role once son or daughter becomes a teen and how to remain a great dad following divorce or separation. Stock market mentor Tyrone Jackson describes when and how to educate offspring on personal finances so they avoid disaster and become successful savers and investors as adults.